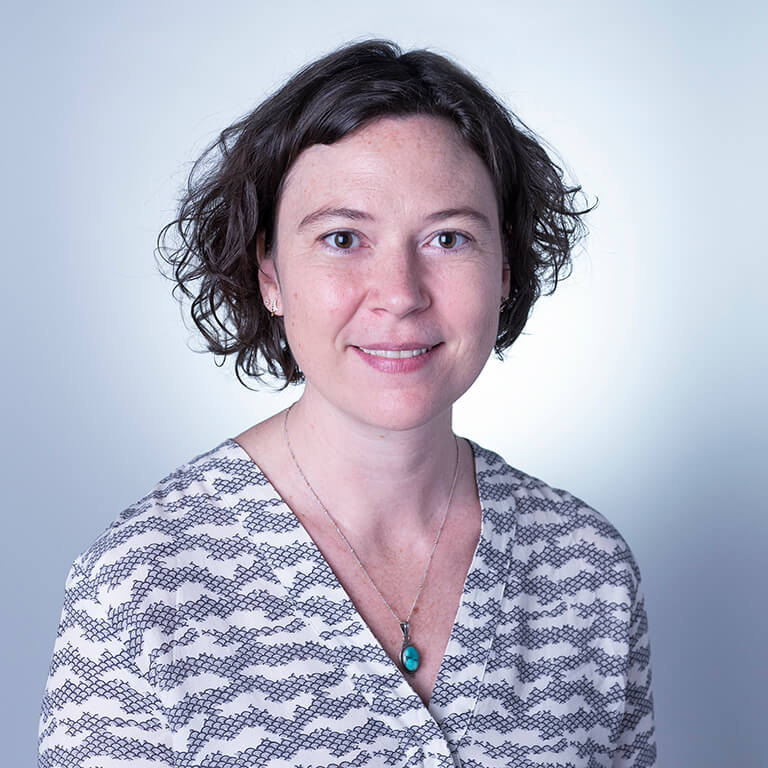 Phone:

(812) 855-0019

Email:

vanvleet@indiana.edu
Department:

Current Faculty

Campus:

IU Bloomington
Global and International Studies Building, 3014

Education
Ph.D., Columbia University (History-East Asia), 2015
M.A., Columbia University (Modern Tibetan Studies), 2010
M.A., University of Colorado, Boulder (Anthropology), 2006
A.B., Duke University (Public Policy Studies), 2000
Research Interests
History of Tibet and the Tibetan Buddhist world; Sino-Tibetan relations; history of science, technology, and medicine; history of religion and secularism; race and ethnicity; institutions; popular culture; manuscripts and printing; borderlands and networks; governance under imperial and national formations.
Current Research
Stacey Van Vleet is a historian of early modern and modern Tibet. Her research and teaching are concerned with the place of Tibet in regional and global histories, and with how Tibetan historiography - and relatedly, that of contemporary states including China, India, Nepal, Bhutan, Mongolia, and Russia - has been shaped by modern transformations in knowledge, economy, culture, and governance. She is currently working on a book, Plagues, Precious Pills, and the Politics of Tibetan Learning in Qing China, which examines the rise of a vast network of Tibetan medical institutions across Inner Asia during the period of Qing Empire (1644-1911), and its central role in imperial governance as well as in early twentieth-century state-building projects across the Tibetan Buddhist world. By charting different approaches to medical and social reform in the wake of Qing imperial disintegration, her work considers how efforts to redraw the boundaries of knowledge and community became constitutive of the politics of modern China and Tibet.
Courses
The Civilization of Tibet
Sino-Tibetan Relations
Publication Highlights
"Medicine as Impartial Knowledge: The Fifth Dalai Lama, the Tsarong School, and Debates of Tibetan Medical Orthodoxy," in The Tenth Karmapa and Tibet's Turbulent Seventeenth Century, ed. Karl Debreczeny and Gray Tuttle (Chicago: SerIndia Publications, 2016), 263-291.
"An Introduction to 'Music to Delight All the Sages,' the Medical History of Drakkar Taso Trulku Chökyi Wangchuk (1775-1837)," Bulletin of Tibetology 48.2 (December 2012): 55-79.
" Children's Healthcare and Astrology in the Nurturing of a Central Tibetan Nation-State, 1916-24," Asian Medicine 6.2 (November 2010): 348-386.
Recent Honors and Awards
Fellow, American Council of Learned Societies (ACLS), 2018-2019
Postdoctoral Fellow, D. Kim Foundation for the History of Science and Technology in East Asia, 2018-2019
Fellow, Harvard University, Department of East Asian Languages and Civilizations, 2018-2019
Mellon/ACLS Dissertation Completion Fellowship, 2013-2014
Andrew W. Mellon Research Fellowship, Needham Research Institute, 2013
Social Sciences Research Council (SSRC) International Dissertation Research Fellowship, 2010-2012
Fulbright-Hays Doctoral Dissertation Research Abroad Fellowship, U.S. Department of Education, 2010-2012