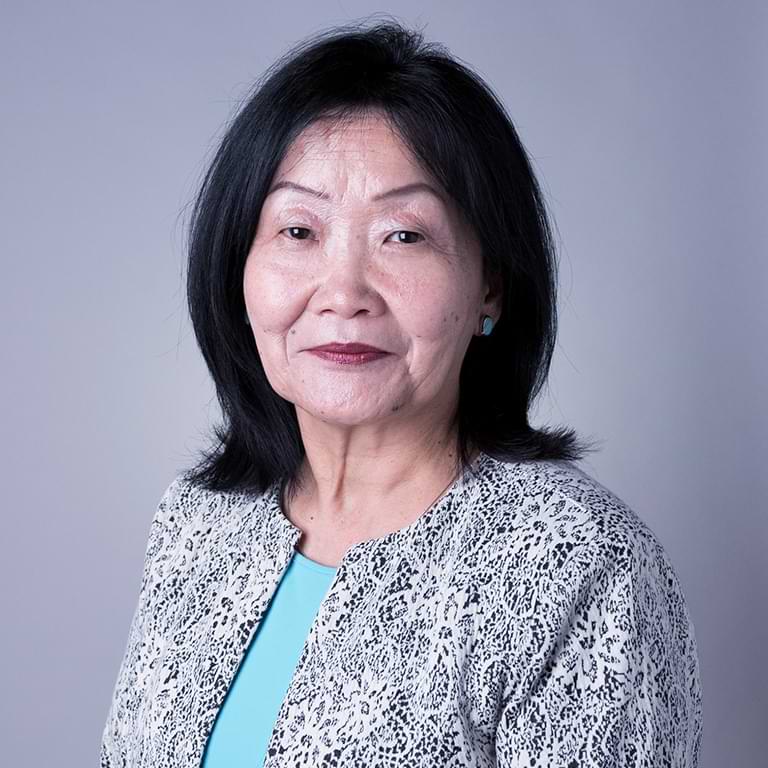 Congratulations, Tserenchunt Legden!
Trustees Teaching Award, 2021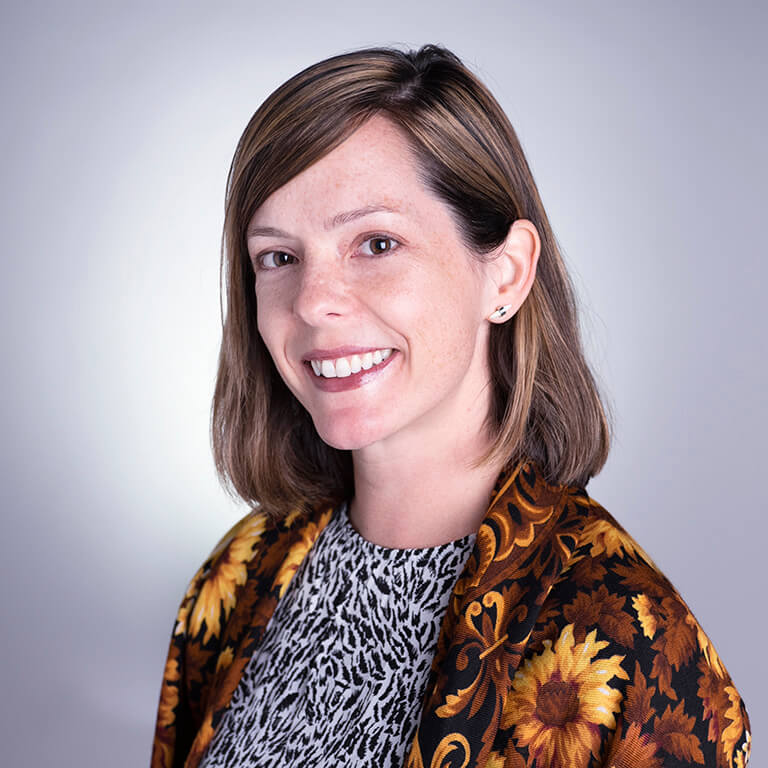 Congratulations, Kathryn Graber!
Honorable mention for the Davis Center Book Prize in Political and Social Studies for an outstanding monograph on Russia, Eurasia, or Eastern Europe in anthropology, political science, sociology, or geography, 2021
Outstanding Junior Faculty Award, Indiana University Bloomington, 2020
Indiana University Trustees Teaching Awards, 2017, 2019
Social Science Research Council (SSRC) Transregional Research Junior Scholar Fellowship: InterAsian Contexts and Connections, 2016–17
College Arts & Humanities Institute (CAHI) Faculty Research Fellowship, Indiana University, 2016
Association for the Study of Eastern Christian History and Culture (ASEC) Distinguished Scholar Prize, for article "The Local History of an Imperial Category: Language and Religion in Russia's Eastern Borderlands, 1860s–1930s," with Jesse D. Murray, 2015
Title VIII–Supported Postdoctoral Research Fellowship, Kennan Institute, Woodrow Wilson International Center for Scholars, 2012
2010–13 SSRC Eurasia Program Dissertation Support Fellowship, Add-On Travel Funds, and Follow-On Grant
2005–10 National Science Foundation (NSF) Graduate Research Fellowship
2008–09 SSRC International Dissertation Research Fellowship
2008–09 U.S. Department of Education Fulbright-Hays Doctoral Dissertation Research Abroad (DDRA) Award
2008–09 NSF Doctoral Dissertation Improvement Grant
2008–09 International Research and Exchanges Board (IREX) Individual Advanced Research Opportunities grant (declined)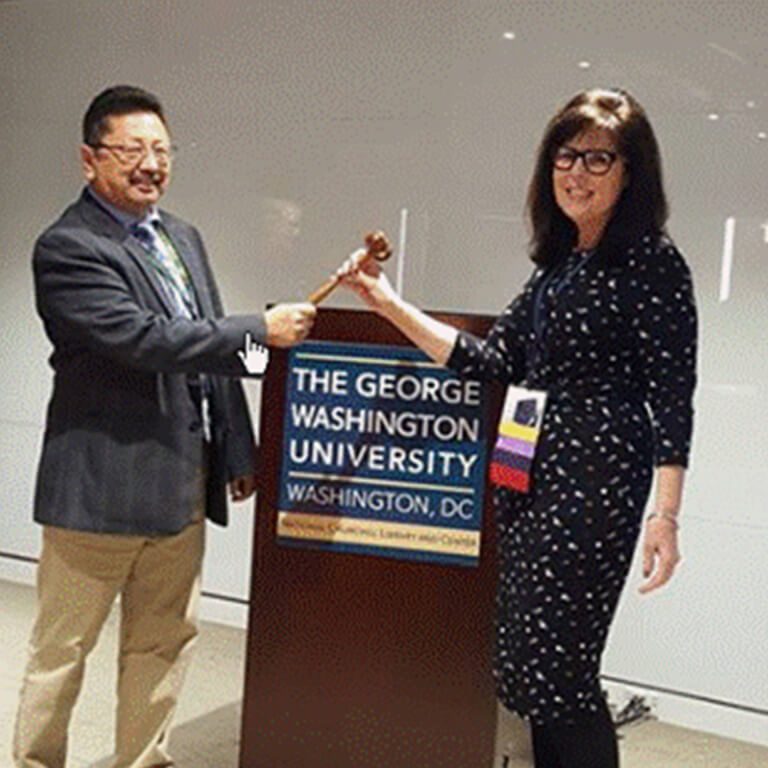 Congratulations, Akram!
Akram Khabibullaev named President of MELA Please join us in congratulating CSME affiliate and IU Librarian for Middle Eastern, Islamic, and Central Eurasian Studies, Akram Khabibullaev, in his new capacity as President of the Middle East Librarians Association.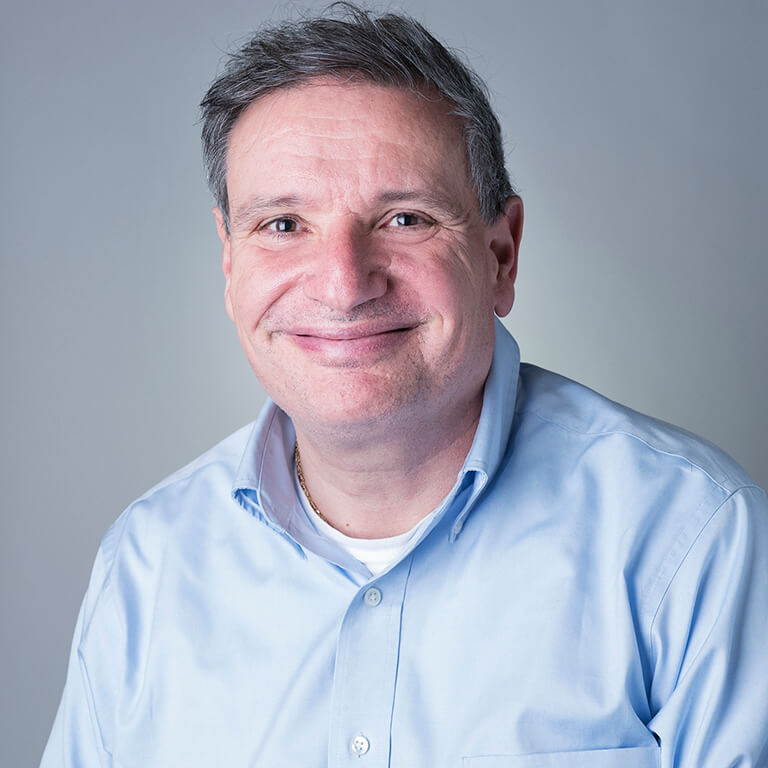 Congratulations, Laszlo!
Laszlo Borhi was awarded the Pataki Ferenc Prize by the Hungarian Academy of Sciences for his monograph Dealing with Dictators. The prize was awarded by the Academy for outstanding achievement in the field of social sciences. Professor Borhi is the first recipient of this prize, named after the late social psychologist Ferenc Pataki. Link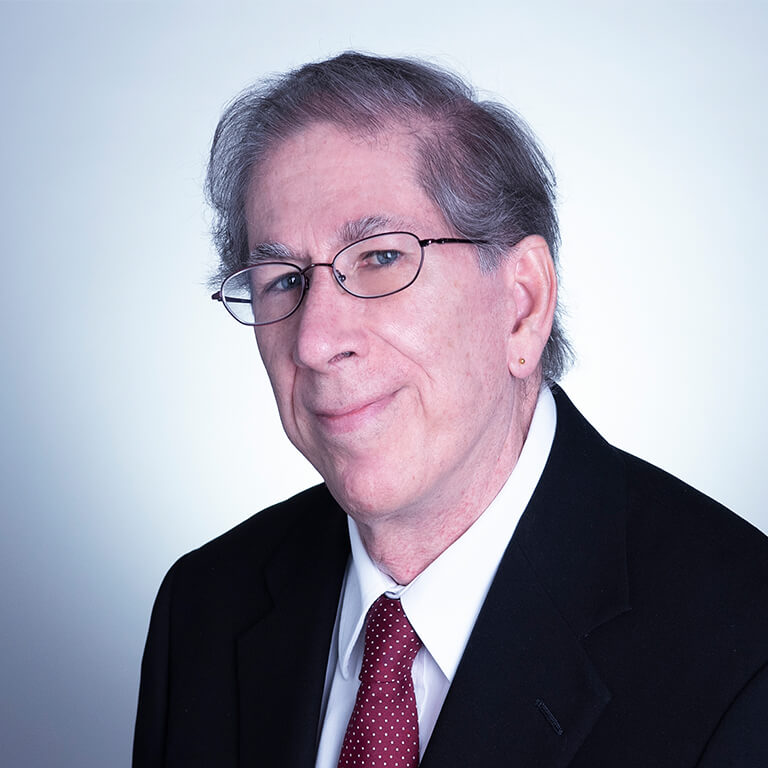 Congratulations, Christopher I. Beckwith!
Academy of Korean Studies, World Distinguished Scholar series lecturer; Seoul, November 25-30, 2013.
2009 first prize PROSE Award of the Association of American Publishers (AAP) in the category 'World History & Biography/Autobiography' for Empires of the Silk Road (Princeton University Press 2009).
MacArthur Fellow Award, The MacArthur Foundation, 1986-1991.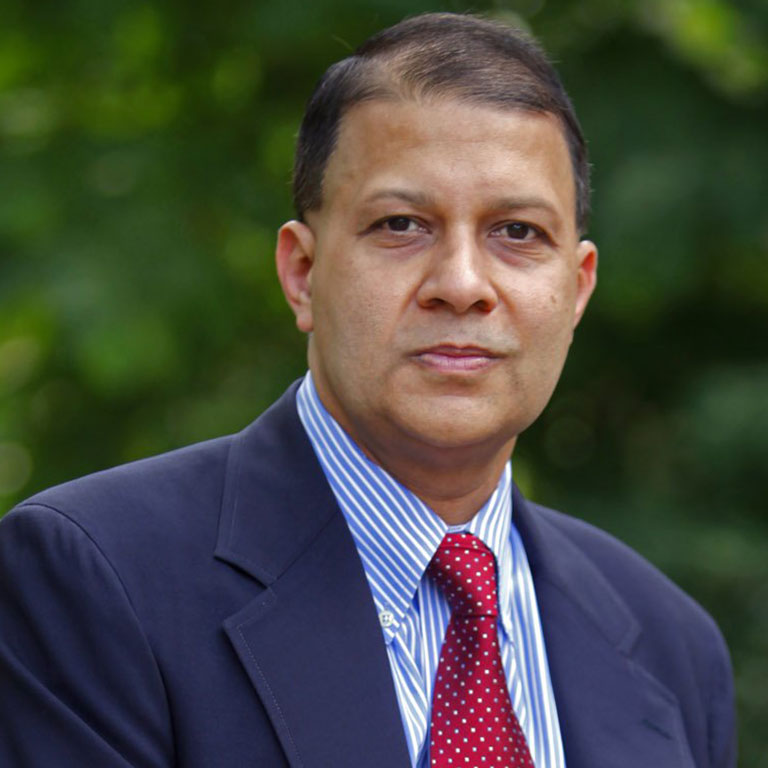 Congratulations, Jamsheed Choksy!
External
Phi Beta Kappa Visiting Scholar (2018–2019).
American Philosophical Society Sabbatical Fellowship (2006–2007).
Andrew W. Mellon Fellowship (2001-2002).
Fellow, Center for Advanced Study in the Behavioral Sciences, Stanford  (2001-2002).
John Simon Guggenheim Memorial Foundation Fellowship (1996–1997).
American Academy of Religion Individual Research Grant (1995–1996 and 2005-2006).
National Endowment for the Humanities Fellowship (1993-1994).
Member, Institute for Advanced Study, Princeton (1993–1994).
IU
Indiana University Bicentennial Medal (2020).
Trustees Teaching Award (2015–2016).
Outstanding Junior Faculty Award, Indiana University (1995–1996).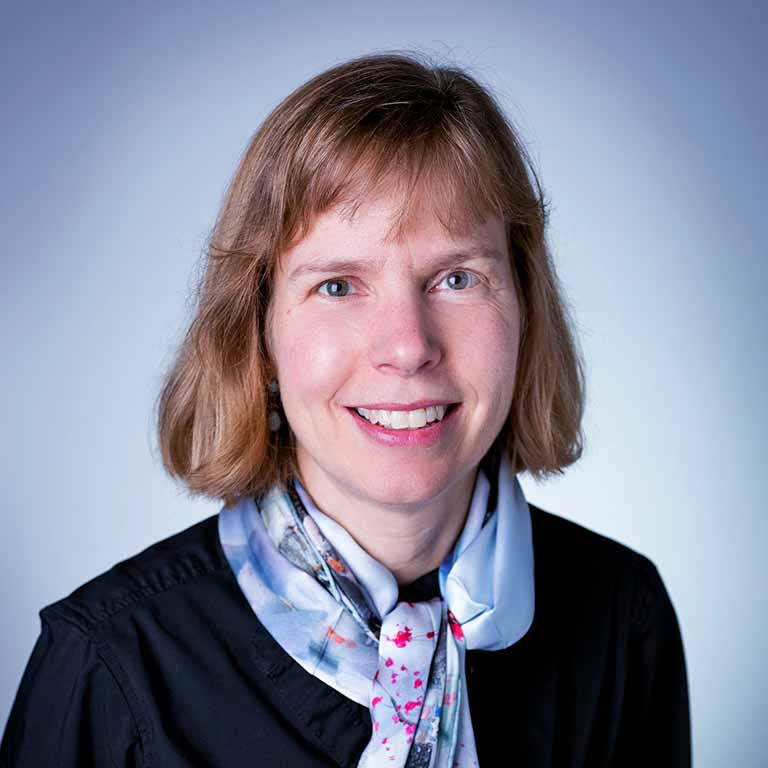 Congratulations, Marianne Kamp!
Trustees Teaching Award, 2020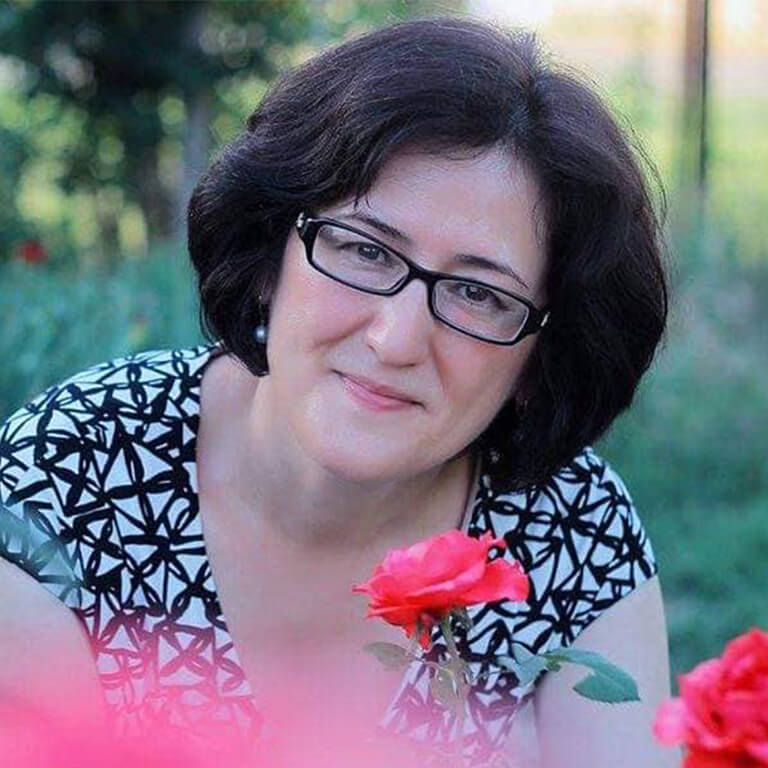 Congratulations, Gulnisa Nazarova!
Trustees Teaching Award, 2015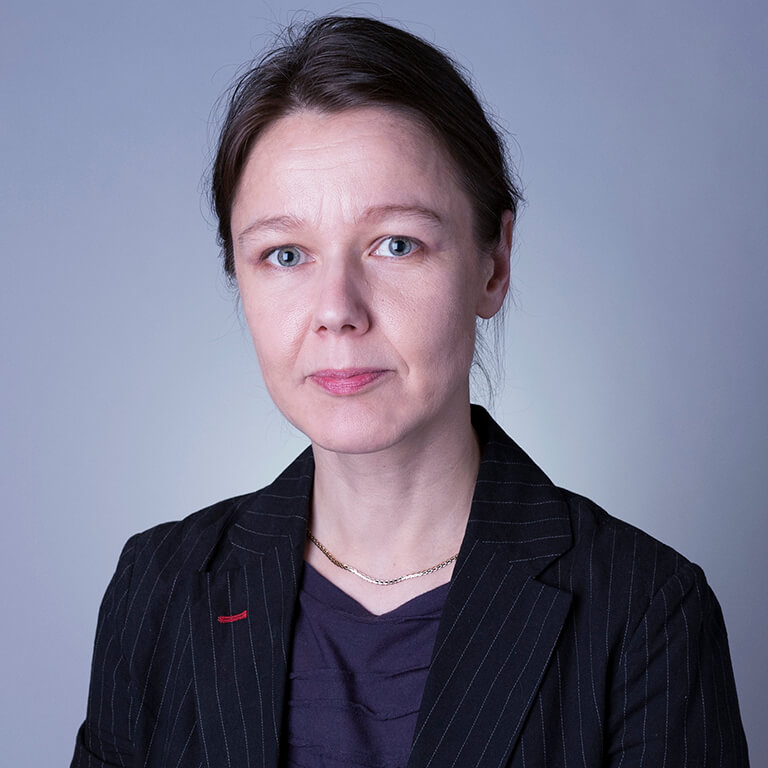 Congratulations, Piibi-Kai Kivik!
Trustee's Teaching Award, 2017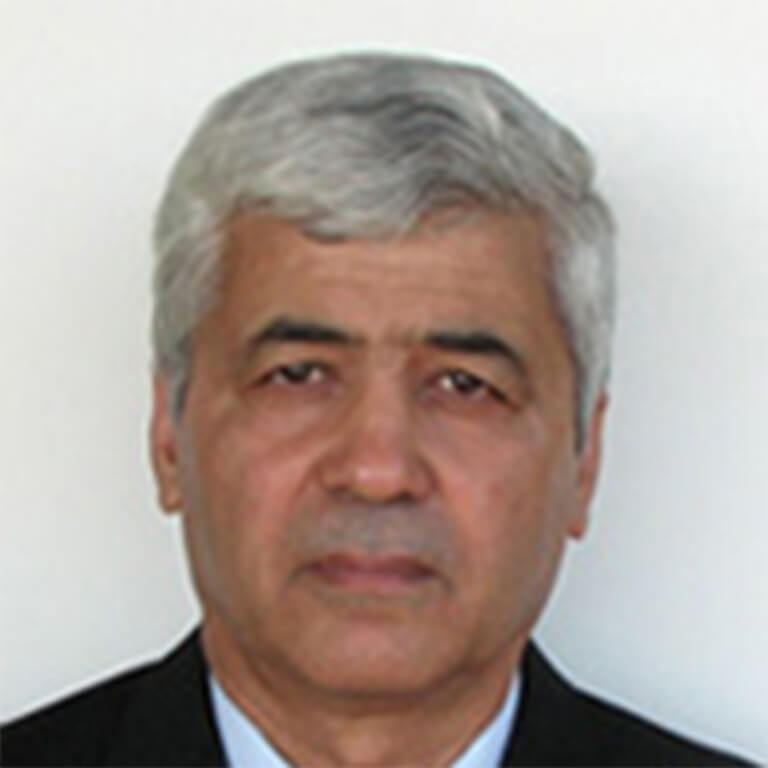 Congratulations, Malik Hodjaev!
Trustees Teaching Award, 2013