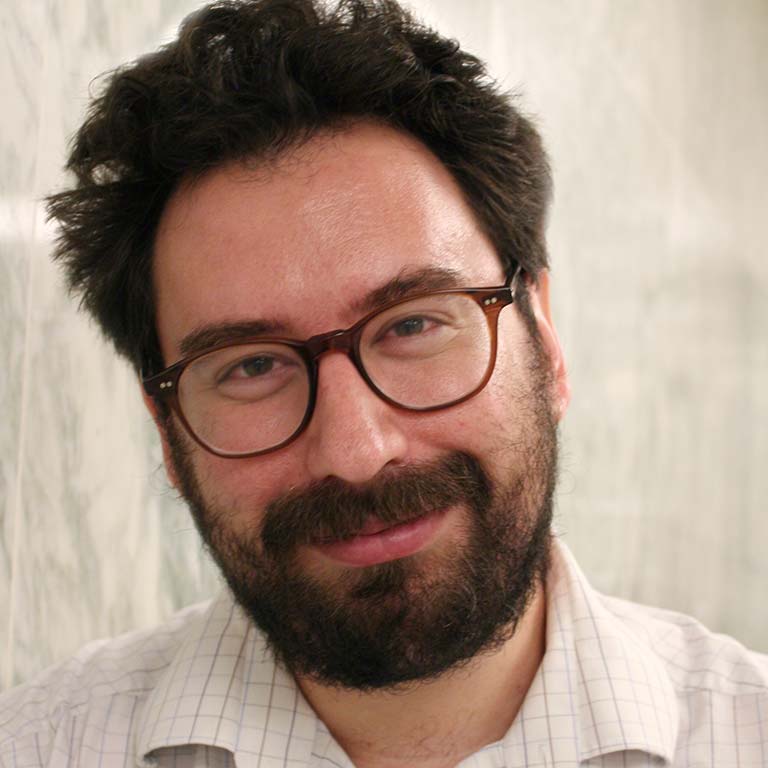 Phone:

(812) 855-6882

Email:

joschles@indiana.edu
Department:

Affiliated Faculty

Campus:

IU Bloomington
Ballantine Hall, Rm. 835

Education
Ph.D., Harvard University, 2012
Research Interests
China and Inner Asia
Environmental history
Early modern empires
Race and ethnicity
Commodities and consumption
Background
I am a historian of late imperial China and environmental history.  My current book manuscript, Inventing Nature in the Qing Empire, studies the nexus of empire, environment, and market that defined Qing China in 1750-1850, when unprecedented commercial expansion and a rush for natural resources transformed the ecology of China and its borderlands. That boom, no less than today's, had profound institutional, ideological, and environmental causes and consequences.  Indeed, the boom years witnessed a reinvention of nature itself.  Early modern wilderness was not a state of nature: it reflected the nature of the state. 
My research builds from experience in the PRC, Taiwan, and Mongolia.  I work with Chinese, Manchu, and Mongolian language archives, love the study of material objects, and am drawn to the global dimensions of China's environmental history.  

Publications
"Rulers and Rascals: The Politics of Gold in Qing Mongolian History." Central Asian Survey 29.3 (2010): 289-304. Co-authored with Mette High.
Courses Recently Taught
China: The Later Empires
Made in China: A History of China in the World, 1200-2000
Sable, Silk, and Smokes:  International Business in China during the 19th Century