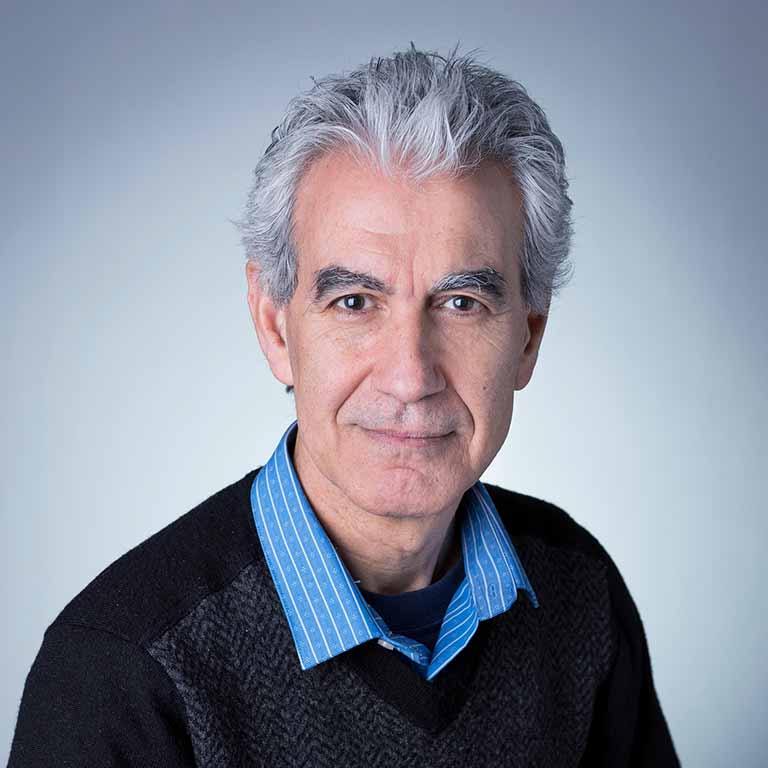 Phone:

(812) 856-0025

Email:

sdaneshg@indiana.edu
Department:

Current Faculty

Campus:

IU Bloomington
Global and International Studies Building, 3007

Education
PhD, Indiana University, 1995
Research Interests
Iranian/Persian and Turkic linguistic and cultural contacts; Middle Eastern and Central Eurasian comparative folklore and ethnomusicology; ethnic and nationality issues of the Middle East and Central Eurasia with a special focus on Iran
Courses Recently Taught
Introductory Persian
Intermediate Persian
Publication Highlights
"Zurkhaneh: The Iranian House of Strength." Co-authored with Dakin Burdick and Justin Wolkse, Journal of Asian Martial Arts, 13, No.1 (2004), 9-33. 
Producer and author of "Musical Culture of Azerbaijanis" accompanied by original texts and translations inMamedov Family Ensemble of Azerbaijan: 2 CD Set, Indiana University & Azerbaijani American Cultural and Educational Foundation, Bloomington, IN 2002. 
Translator of Nassib Nasibli's, "Perspectives of the Caspian Littoral States," in Oil and Geopolitics in the Caspian Sea Region, Michael P. Croissant and Bülent Aras, eds. Praeger: Westport, 1999, 101-129.