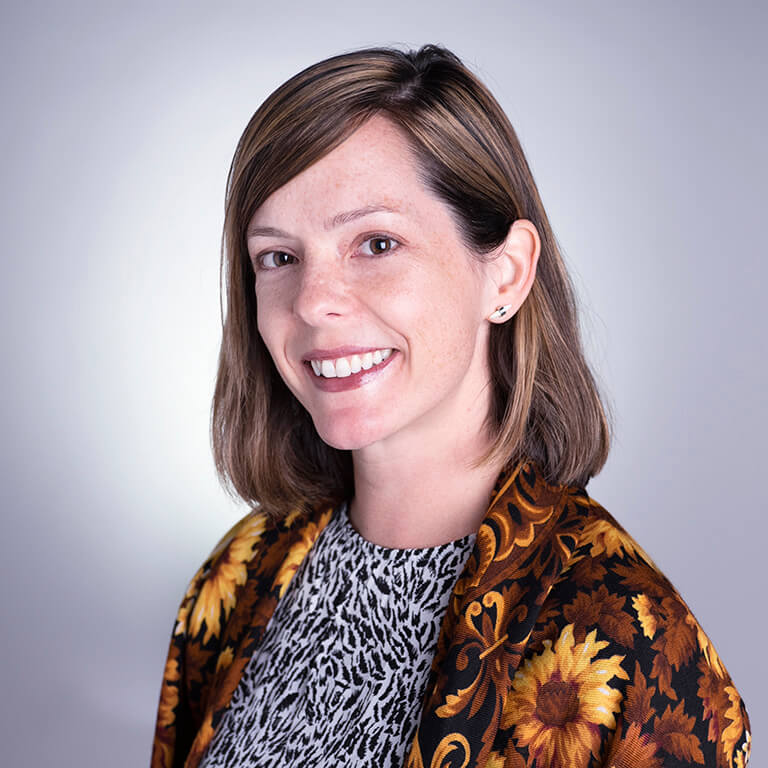 Phone:

(812) 856-3777

Email:

graberk@indiana.edu
Department:

Current Faculty

Campus:

IU Bloomington
Student Building, 248

Education
Ph.D., University of Michigan (Anthropology), 2012
M.A., University of Michigan (Russian and East European Studies), 2008
M.A., University of Michigan (Anthropology), 2006
A.B., University of Chicago (Linguistics and Anthropology), 2002
Research Interests
Mass media, materiality and material agency, multilingualism, language shift and endangerment, anthropology of performance, historical anthropology, cultural and intellectual property, socialism and post-socialism, race and ethnicity; Mongolia and Russia, especially Siberia
Current Research
I am a linguistic and sociocultural anthropologist with special interests in language and media in post-Soviet Eurasia. My research lies at the intersection of two clusters of problems. The first is indigenous language shift, endangerment, and revitalization, which I have been studying in Russia's Buryat territories, a multilingual region of eastern Siberia on the Mongolian border, since 2005. In the course of field research there, I was struck by the central role of affect and emotion in language shift and revitalization, which I have been developing recently in articles on shame and "kitchen language." This research is also the basis for my current book project on mass media and minority language use. The book integrates production data from Buryat media institutions with consumption/reception data from audiences and formal linguistic analyses of texts and transcripts, employing a novel holistic approach to elucidate how the language used and manufactured in institutional settings circulates from and into other domains of daily life. The second, related cluster includes materiality, technology, circulation, and notions of property. I am particularly interested in how authorship and intellectual property are figured in emerging media within socialist and (or versus) post-socialist contexts, which I am developing into a new long-term ethnographic project. I am also currently involved with collaborative projects on pre-Revolutionary Orthodox missionary linguistics and contemporary shamanism in Buryatia.
Courses Recently Taught
Language and Culture (Fall 2012)
Minorities and Media (Spring 2013)
Property in Central Eurasia (Spring 2013)
Publication Highlights
"Public Information: The Shifting Roles of Minority-Language News Media in the Buryat Territories of Russia," Language & Communication 32/2 (2012), pp. 124–136.
"Tongue-Tied Territories: Languages and Publics in Stateless Nations," co-authored with Karl F. Swinehart as introduction to a special issue, "Languages and Publics in Stateless Nations" (Karl F. Swinehart and Kathryn Graber, eds.), Language & Communication 32/2 (2012), pp. 95–97.
"Na granitse kul'tur i iazykov: ispol'zovanie razlichnykh iazykov v SMI Buriatii" [On the border of cultures and languages: the use of different languages in the mass media of Buryatia], in The Eurasian Frontier: The "National" Concept in the Russian, Mongolian, Chinese, and Buryat Languages and Literatures (Proceedings), eds. S. I. Garmaeva et al. (Ulan-Ude: Buryat State University, 2011), pp. 94–97.
"'Personal Communication, 2006': Authorship and Ownership in Anthropology," Michigan Discussions in Anthropology 18 (2010), pp. 174–208.
"Inter-View: Reciprocal Interviewing in Siberian Newsrooms," Anthropology News 51/4 (2010), p. 16.
"Pravila orfografii i vliianie russkogo iazyka na buriatskie SMI" [Orthographic conventions and the influence of Russian on Buryat mass media], in Language as a National Attribute: Issues in the Preservation of Linguistic Diversity (Proceedings), eds. G. A. Dyrkheeva and B. D. Tsyrenov (Ulan-Ude: Siberian Branch of the Russian Academy of Sciences, 2009), pp. 305–315.
"The Dissolution of the Buryat Autonomous Okrugs in Siberia: Notes from the Field," co-authored with Joseph Long, Inner Asia 11 (2009), pp. 147–155.
Recent Honors and Awards
Title VIII–Supported Postdoctoral Research Fellowship, Kennan Institute, Woodrow Wilson International Center for Scholars (Washington, DC), 2012
Social Science Research Council (SSRC) Eurasia Program Dissertation Support Fellowship, 2010–11
Rackham Predoctoral Fellowship, University of Michigan, 2010–11
National Science Foundation (NSF) Doctoral Dissertation Improvement Grant, 2008–09
SSRC International Dissertation Research Fellowship, 2008–09
U.S. Department of Education Fulbright-Hays Doctoral Dissertation Research Abroad Award, 2008–09
NSF Graduate Research Fellowship, 2005–10