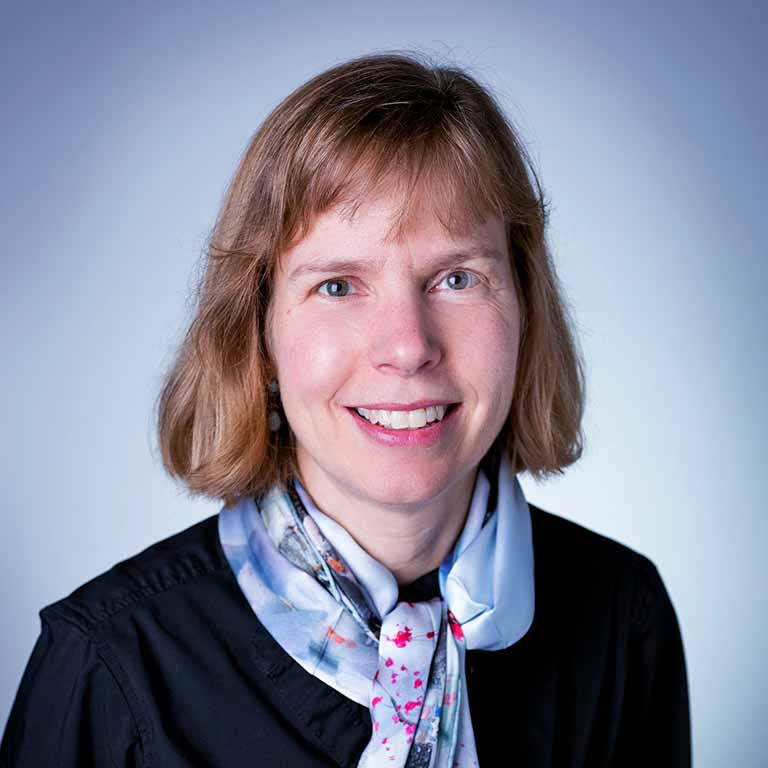 Phone:

(812) 855-4394

Email:

mkamp@indiana.edu
Department:

Current Faculty

Campus:

IU Bloomington
Global and International Studies Building, 3035

Adjunct Affiliations
Adjunct Associate Professor, History
Adjunct Associate Professor, Middle Eastern Languages and Cultures
Education
University of Chicago, Near Eastern Languages and Civilizations, PhD 1998 Dartmouth College, Russian Language and Literature, BA 1985
Research Interests
Central Asian states and societies under Soviet rule and since independence; oral history; women, gender and social change; history of the family; agriculture, cotton, collectivization and its undoing; Central Asia and the Cold War.
Courses Recently Taught
CEUS 315/515 Politics and Society in Central Asia
CEUS 318/518 Labor and Migration in Central Asia
CEUS 320/520 Central Asia in Soviet Times
CEUS 321/521 Gender and Women in Central Asia
CEUS 491 Capstone Seminar in Central Eurasian Studies
COLL CAPPS C-104 Oil, Islam and Geopolitics
Publication Highlights
Books:
Marianne Kamp and Mariana Markova. Muslim Women of the Fergana Valley: a 19th century ethnography of Central Asia [Kazan, 1886]. Translation from Russian with introduction. Bloomington: Indiana University Press, 2016.

Marianne Kamp. The New Woman in Uzbekistan: Islam, Modernity and Unveiling under Communism. University of Washington Press, 2006.
Recent Articles and chapters:
Marianne Kamp, "Hunger and Potatoes: the 1933 Famine in Uzbekistan and Changing Foodways," Kritika: Explorations in Russian and Eurasian History 2019 (2): 237-267.
Marianne Kamp, "Kinship and Orphans: Rural Uzbeks and the Loss of Parents in the 1920s and 1930s," in The Family in Central Asia, ed. Sophie Roche. Berlin: Klaus Schwarz Verlag 2017, 242-268.
Russell Zanca and Marianne Kamp, "Stalinism as Collectivization in Uzbekistan: Stalinism and local activism," Central Asian Survey, 2016, Vol 36, no 1: 55-72. Online version DOI: 10.1080/02634937.2016.1221381, 18 pp

Marianne Kamp. "The Soviet Legacy and Women's Rights in Central Asia." Current History, Oct 2016, vol. 115, no. 783: 270-276.

Marianne Kamp, "Debating Sharia: the 1917 Women's Congress in Russia," Journal of Women's History, 2015, 27 (4): 13-37.

Marianne Kamp, "Women Initiated Unveiling: State-led Campaigns in Uzbekistan and Azerbaijan," Anti-Veiling Campaigns in the Muslim World: Gender, Modernism, and the Politics of Dress. Ed. Stephanie Cronin. Routledge 2014, 196-219.