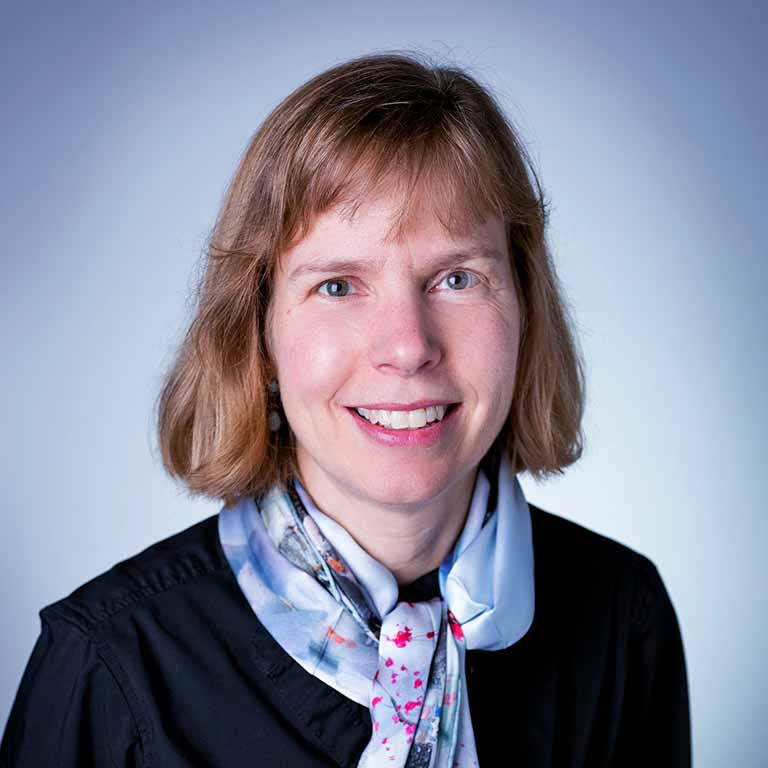 Phone:

(812) 855-4394

Email:

mkamp@indiana.edu
Department:

Current Faculty

Campus:

IU Bloomington
Global and International Studies Building, 3035

Education
University of Chicago, Near Eastern Languages and Civilizations, PhD 1998 Dartmouth College, Russian Language and Literature, BA 1985
Research Interests
Central Asian states and societies under Soviet rule and since independence; oral history; women, gender and social change; history of the family; agriculture, cotton, collectivization and its undoing; Central Asia and the Cold War.
Courses Recently Taught
CEUS 315/515 Politics and Society in Central Asia
CEUS 329/529 Topics: Labor and Migration in Central Asia
Publication Highlights
Books:
Marianne Kamp and Mariana Markova. Muslim Women of the Fergana Valley: a 19th century ethnography of Central Asia [Kazan, 1886]. Translation from Russian with introduction. Bloomington: Indiana University Press, 2016.

Marianne Kamp. The New Woman in Uzbekistan: Islam, Modernity and Unveiling under Communism. University of Washington Press, 2006.

Articles and chapters:
Russell Zanca and Marianne Kamp, "Stalinism as Collectivization in Uzbekistan: Stalinism and local activism," Central Asian Survey, 2016, Vol 36, no 1: 55-72. Online version DOI:
10.1080/02634937.2016.1221381, 18 pp

Marianne Kamp. "The Soviet Legacy and Women's Rights in Central Asia." Current History, Oct 2016, vol. 115, no. 783: 270-276.

Marianne Kamp. "Karimov's Economy: a memoir from 25 years of periodic observation." Central Asian Survey. Uzbekistan Forum and Virtual Special Issue. September 28, 2016. Commissioned by editor.   http://www.tandf.co.uk/journals/pdf/5_Kamp_final220916.pdf

Zulfiya Tursunova, Marianne Kamp, Nodira Azizova, Lobar Azizova, "Women's Indigenous Processes of Peacebuilding and Peacemaking in Uzbekistan," Creating the Third Force: Indigenous Processes of Peacemaking, a Preliminary Exploration. Ed. Hamdesa Tuso and Maureen Flaherty. Lanham, MD: Lexington 2016. 351-370.

Marianne Kamp, "Remembering: national narratives and mundane moments in Uzbek oral histories," in History Making in Central and Northern Eurasia: Contemporary Actors and Practices. Editor Svetlana Jacquesson. Wiesbaden: Reichert Verlag 2016, 41-58.

Marianne Kamp, "Debating Sharia: the 1917 Women's Congress in Russia," Journal of Women's History, 2015, 27 (4): 13-37.

Zulfiya Tursunova, Marianne Kamp, Nodira Azizova, Lobar Azizova, "Cultural Patterns of Health Care Beliefs and Practices among Muslim Women in Uzbekistan," Health, Culture, and Society 2014, 6 (1): 47-61.
Marianne Kamp, "Women Initiated Unveiling: State-led Campaigns in Uzbekistan and Azerbaijan," 
Anti-Veiling Campaigns in the Muslim World: Gender, Modernism, and the Politics of Dress.
 Ed. Stephanie Cronin. Routledge 2014, 196-219.