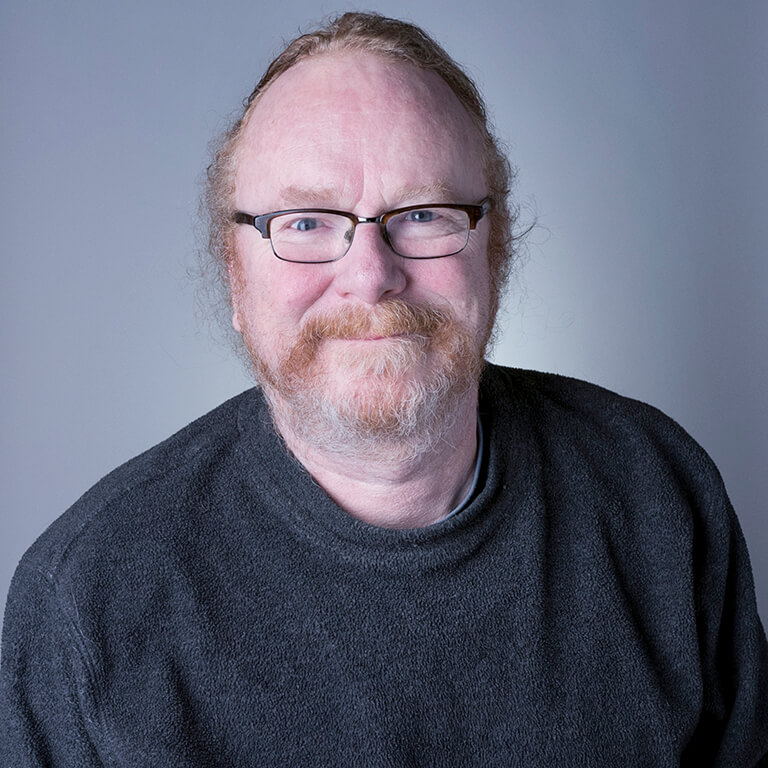 Phone:

(812) 855-6242

Email:

plosensk@indiana.edu
Department:

Current Faculty

Campus:

IU Bloomington
Ballantine Hall 917

Adjunct Affiliations
Professor, Comparative Literature
Adjunct Professor, Middle Eastern Languages and Cultures
Education
PhD, University of Chicago, Near Eastern Languages and Civilizations, 1993
BA, University of Chicago, Linguistics, 1979
Research Interests
Persian literature and literary history, in particular the literature of the 16th and 17th centuries in Iran, India, and Central Asia; literature, architecture, and topography; Sufism and literature; comparative studies in the Baroque; translation and translation studies.
Courses Recently Taught
Elementary, intermediate, and advanced Persian
Research in Classical Persian Texts (various topics)
Persian Mystical Literature (in English)
Literature and Cinema of Modern Iran (in English)
Poetics of Mysticism; History and Theory of Translation
Publication Highlights


Books
Welcoming Fighānī: Imitation and Poetic Individuality in the Safavid-Mughal Ghazal (Costa Mesa, CA, 1998)
Memorial of God's Friends: Selected Biographies from Farid al-Din 'Attār's Tazkerat al-owliyā′, translated with an introduction and annotations (publication expected in 2008).
Selected articles
"The Palace of Praise and the Melons of Time: Descriptive Patterns in ′Abdī Shīrāzī's Garden of Eden," in Eurasian Studies 2 (2003): 1-29
"'The Equal of Heaven's Vault': The Design, Ceremony, and Poetry of the 'asanābād Bridge," in Writers and Rulers: Perspectives on their Relationship from Abbasid to Safavid Times, ed. B. Grundler and L. Marlow (Wiesbaden, 2004): 195-216
"Words and Deeds: Message and Structure in 'Attār's Tadhkirat al-awliyā′," in 'Attār and the Persian Sufi Tradition, ed. L. Lewisohn and C. Shackle(London, 2006): 75-92; "Linguistic and Rhetorical Aspects of the Signature Verse (takhallus) in the Persian Ghazal," in Edebiyat 8 (1997): 239-71.
Current Research Projects
Representations of architecture and the natural environment in early modern Persian literature
the life, times, and works of Sā′eb of Tabrizi (d. 1676)
eros and poetics in two narrative epistles by Mohtasham of Kashan (mid 16th century)