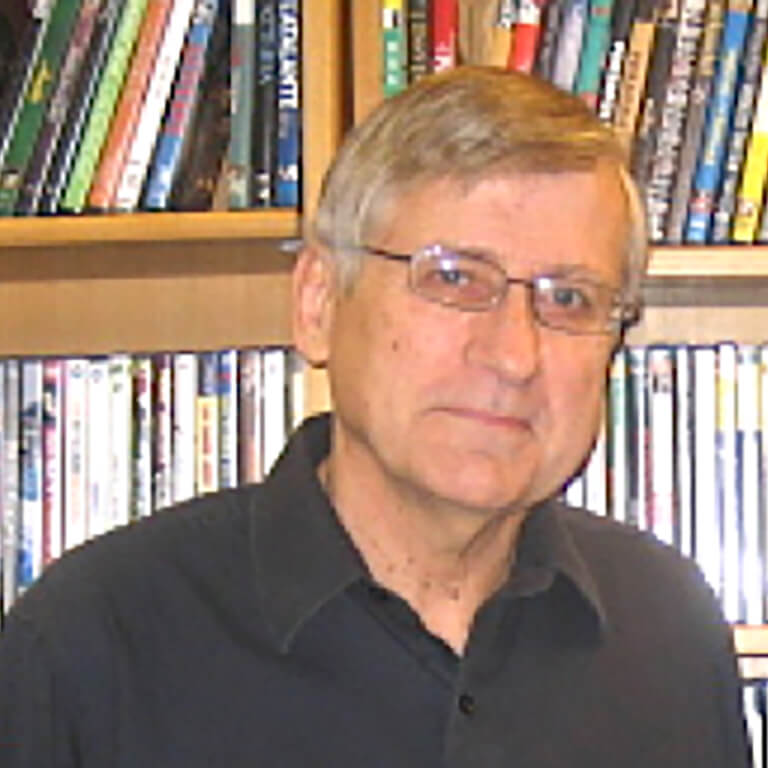 Phone:

(812) 855-4907

Email:

raunt@indiana.edu
Department:

Current Faculty

Campus:

IU Bloomington
Global and International Studies Building, 3020

Adjunct Affiliations
Adjunct Professor, History
Director, Inner Asian and Uralic National Resource Center
Education
Ph.D., Princeton University, 1969
Research Interests
Modern Baltic and Finnish history
Courses Recently Taught
The Baltic States since 1918
Empire and Ethnicity in Modern Russian History
Ethnic Relations in the Post-Soviet West
Modern Scandinavia and the Baltic States
Estonian Culture and Civilization
Finland in the 20th Century
Uralic Peoples and Cultures
Nordic and Baltic States in the European Union
Publication Highlights
Co-editor with Kristi Kukk, Soviet Deportations in Estonia: Impact and Legacy (Tartu: Tartu University Press, 2007).
"National Identity in Finland and Estonia, 1905-1917," Norbert Angermann, et al., eds., Ostseeprovinzen, Baltische Staaten und das Nationale (Münster: Lit Verlag, 2005), pp. 343-56.
"Nineteenth- and Early Twentieth-Century Estonian Nationalism Revisited" in Nations and Nationalism, 9 (2003), pp. 129-47.
Estonia and the Estonians, 2nd updated ed. Stanford, Calif.: Hoover Institute Press, 2001; also in Finnish (1989) and Hungarian translation (2001).
"Estonia in the 1990s," Journal of Baltic Studies, 32:1 (2001), pp. 19-43
"The Baltic States After the Collapse of the Soviet Union," Hungarian Studies, 14:2 (2000), pp. 275-284 and 15:1 (2001). pp. 163-65.
"Democratization and Political Development in Estonia, 1987-1996" in Karen Dawisha and Bruce Parrott, eds., The Consolidation of Democracy in East Central Europe. Cambridge, 1997, pp. 334-74
"Ethnic Relations and Conflict in the Baltic States" in W. Raymond Duncan and G. Paul Holman, eds.,Ethnic Nationalism and Regional Conflict: The Former Soviet Union and Yugoslavia. Boulder, Colo., 1994, pp. 155-82
"Finland and Estonia: Cultural and Political Relations, 1917-1940" in Journal of Baltic Studies, 18 (1987), pp. 5-20.
Co-author with Edward C. Thaden, et al., Russification in the Baltic Provinces and Finland, 1855-1914. Princeton, N.J: Princeton University Press, 1981.
Current Research Projects
Cultural Survival and National Identity: The Baltic Case
The Rise and Impact of Literacy in the Baltic Region
Comparative Levels of Development in the Interwar Baltic States and Finland