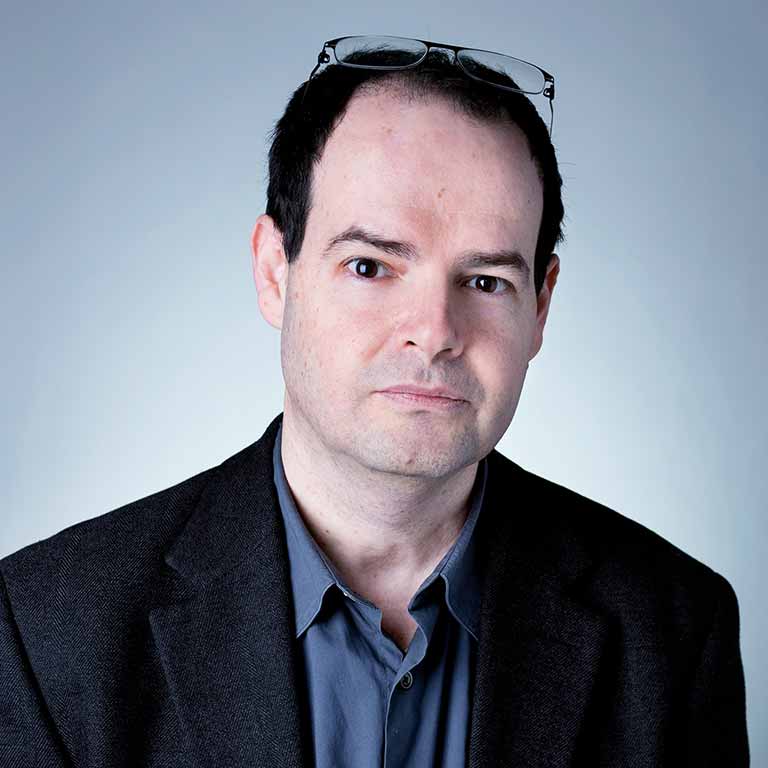 Phone:

(812) 856-7017

Email:

rsela@indiana.edu
Department:

Current Faculty

Campus:

IU Bloomington
Global and International Studies Building, 2026

Education
PhD, Indiana University, 2004
Research Interests
History and historiography of Islamic Central Asia, 16th-20th centuries;
Political and cultural self-representation in Muslim literary traditions;
Authority & legitimacy in Islam;
The "early modern" Muslim world.
Courses Recently Taught
Introduction to Central Asian History
Central Asia under Russian Rule
Ethnic History of Central Asia
Jesus, Alexander & Other Heroes of Islam
Sources for the Study of Central Asian History
Travelers and Explorers in Central Asia
Research Seminar in Central Asian History
Identity & Conflict (International Studies)
Capstone Seminar (CEUS / International Studies)
Publication Highlights
The Legendary Biographies of Tamerlane: Islam and Heroic Apocrypha in Central Asia. Cambridge University Press (April, 2011).

Islamic Central Asia: An Anthology of Historical Sources (Bloomington:  Indiana University Press, 2010).  Co-edited with Scott C. Levi.

Ritual and Authority in Central Asia:  The Khan's Inauguration Ceremony.  Papers on Inner Asia no. 37 (Bloomington:  RIFIAS, 2003), 79 pp.

"Invoking the Russian Conquest of Khiva and the Massacre of the Yomut Turkmens:  The Choices of a Central Asian Historian," Asiatische Studien/Etudes Asiatiques LX:2 (2006).

"The Heavenly Stone' (Kök Tash) of Samarqand:  A Rebels' Narrative Transformed," Journal of the Royal Asiatic Society 17/1 (January 2007).

"Prescribing the Boundaries of Knowledge: Seventeenth-Century Russian Diplomatic Missions to Central Asia," in Writing Travel in Central Asian History, ed. Nile Green (Indiana University Press, 2013).

"Central Asian Muslims on Tibetan Buddhism, 16th-18th Centuries," in Trails of the Tibetan Tradition, ed. Roberto Vitali (Amnye Machen Institute, 2014).
"Rashid al-Din's Historiographical Legacy in the Muslim World," in 
Rashid al-Din. Agent and Mediator of Cultural Exchanges in Ilkhanid Iran
, ed. A. Akasoy, et al. (London: The Warburg Institute, 2013).
Current Research Projects
Turkic and Iranian Identities in Asia
A history of the "Tribal Dynasties"
Central Asian – Hindustani connections
The crisis of authority in Islam