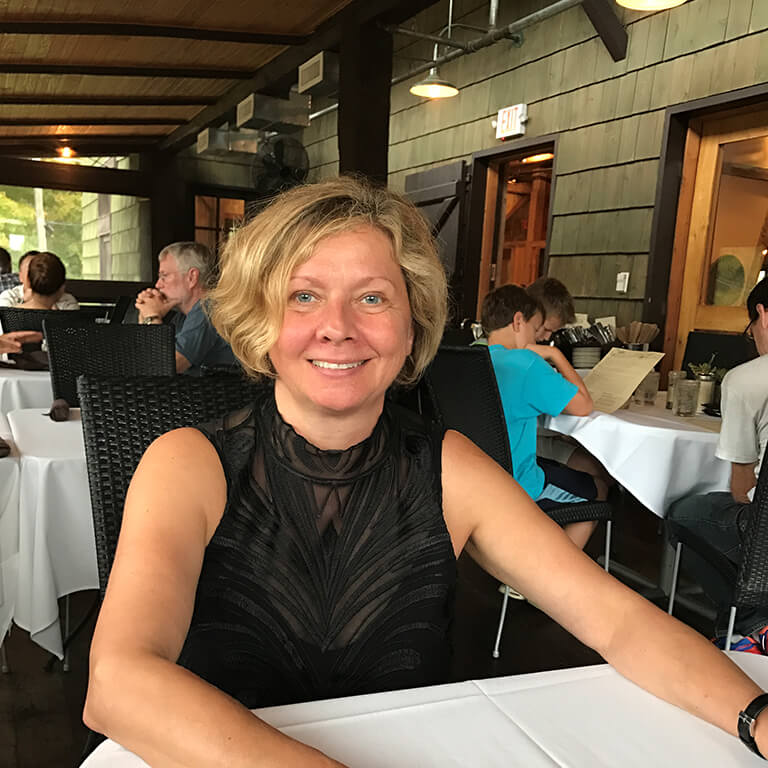 Phone:

(812) 856-5064

Email:

vvarga@indiana.edu
Department:

Current Faculty

Campus:

IU Bloomington
Global and International Studies Building, 3029

Biography
Valéria Varga has been a visiting lecturer, a lecturer, and is currently senior lecturer of Hungarian language at the Department of Central Eurasian Studies at Indiana University, Bloomington. She graduated from Eötvös Loránd University, Budapest with degrees in Hungarian, English and Russian language and literature. She received her Professional Teacher's Degree in 2005 with a specialization in mentoring, teacher training, testing and test developing. She is also a certified ILR OPI tester who regularly tests for the American government and other higher education institutions in and outside of the US. She first taught Hungarian at IU between 1995 and 1998 and then again since 2005. Valéria standardized the Hungarian language program at IU based on ACTFL guidelines and the ILR testing system. Her recent focus is online Hungarian language course development. She teaches distance Hungarian language courses frequently and also high level language courses on Hungarian culture with a focus on literature. She teaches intensive language courses for the IU Summer Language Workshop as well.
Education
MA in Hungarian Language and Literature & Russian Language and Literature, Eötvös Loránd University, Budapest, 1985.
MA in English Language and Literature, Eötvös Loránd University, Budapest, 1993. 
Professional Teacher's Degree, Eötvös Loránd University, Budapest, 2005.
Research Interests
Second language acquisition, Hungarian literature, linguistics, foreign language teaching, teaching culture, and teaching language through literature
Courses Recently Taught
Introductory Hungarian
Intermediate Hungarian
Advanced Hungarian
Independent reading courses for advanced students in Hungarian studies
Publication Highlights
Hungarian Poetry (encyclopedia entry). The Princeton Encyclopedia of Poetry & Poetics. Fourth Edition, 2012.